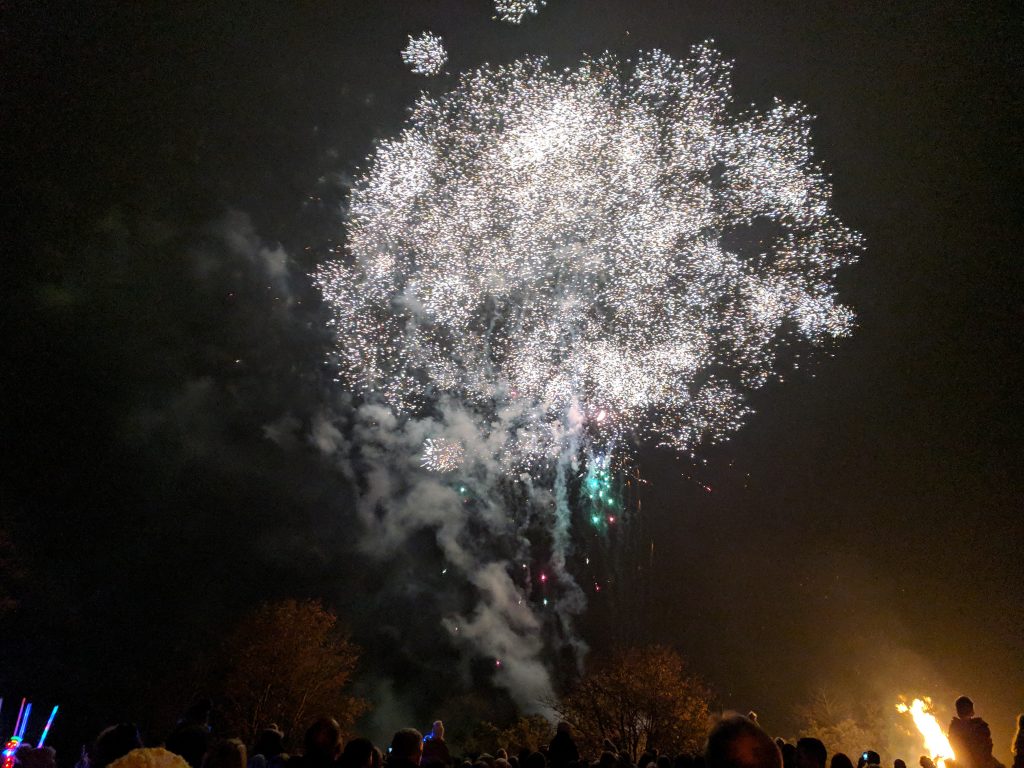 It's that time of the year again – Bonfire Night! Please come along and support this great event. Gates are open from 5:30pm this year to give everyone more time to grab something to eat and get a good spot for the fireworks!
There will be hot food and drink available, including burgers and hot dogs, from 5:30pm onwards.
As usual, the bonfire will be lit at 6:30pm, with the fireworks display on at 7pm.
There is no onsite parking available for this event. Please be considerate to our neighbours on surrounding streets if parking nearby.