In response to the community, and through consultation, surveys and an Open Event, The Village Hall Committee has approved the progression of a project to improve the playing fields facilities. 'Active Burniston & Cloughton' is the project name.
The project is in 3 phases:
Phase 1 – Improve the environment through management of the trees, replacement of footbridges (to enable vehicles to cross to complete the works), planting of trees and development of a nature trail.
Much of this work has been completed, with the main item, replacement of the large bridge currently being planned, work to be completed as soon as possible.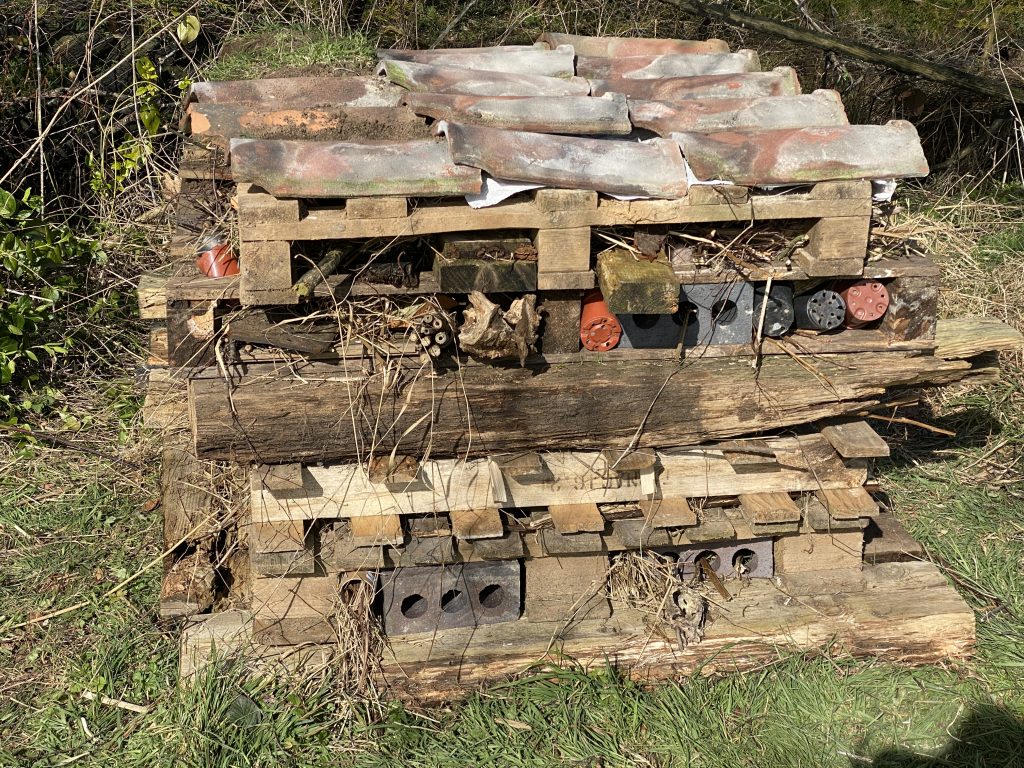 Phase 2 – Is to renovate the tennis courts and install the MUGA.
Preparation for this work has begun, with weed management around and on the courts. £20,000 raised, however we still need to raise £40,000 more to complete this work. Unfortunately costs are rising so a speedy installation is our aim.
There will be a new fence around the MUGA and the existing fence will be repaired to the tennis courts.
Water, power and CCTV will also be installed as recommended by NY Police.
Phase 3 – is to build a skatepark
The most anticipated element of the project for children, young people and adults. We have shared our plans with many and have a concept design. We will be applying for planning permission shortly. The budget is £100,000 for this element of the work.
The skatepark will sit in the landscape, using the topography of the site. The dry stone wall will stay intact and entrance will be through a new opening in the fence aside the under 10s playground.
How you can help
We can only achieve the plan with your help, both through volunteering, fund-raising and donations.
Grants Awarded to Date
Thank you to both the Lottery Heritage and Lottery Community Funds for their generous donation of £10,000 each. The funds were donated from monies raised through those who play the lottery and we thank you all and to everyone who has donated, attended a fund raising event or volunteered.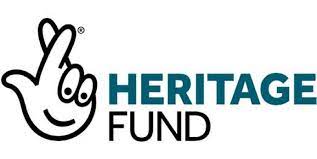 If you would like to help with this project or make a donation via other means please get in touch – you can email us at abc@bcvillagehall.org.uk or call 01723 643003. Donations of raffle and auction prizes would also be gratefully received.